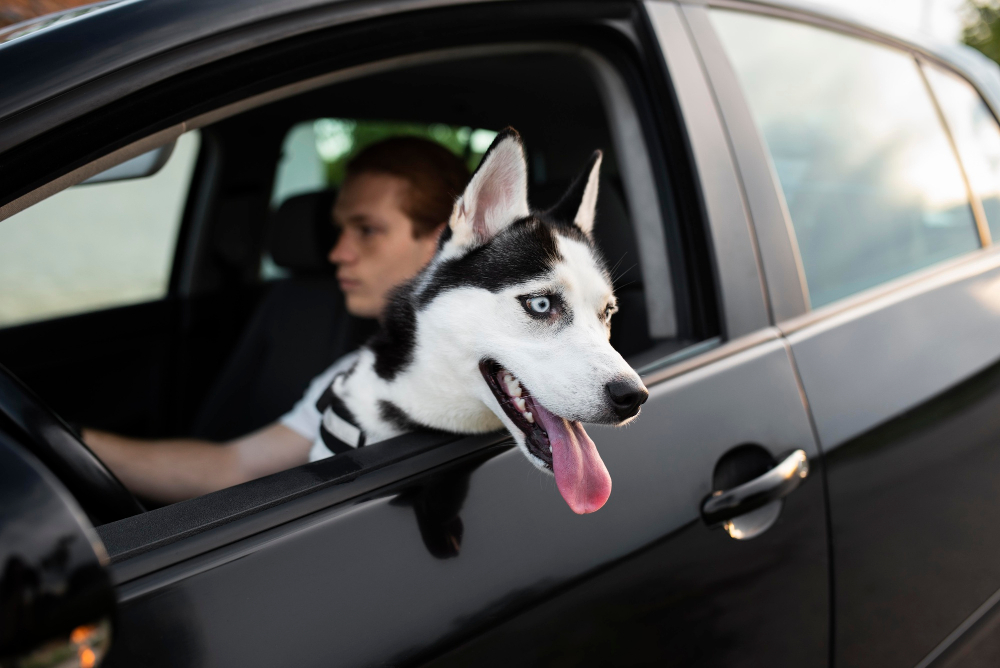 A safe and reliable way to bring your pet home.
Microchipping your pet increases the chances of being reunited with them if they become lost or stolen. Collars and tags can easily fall off or be removed, but a microchip is inserted under your pet's skin and provides permanent identification.
Hixson Pet Wellness Center is happy to offer the DataMars pet microchip. DataMars microchips come with access to two different registries, PetLink and PetMaxx. PetLink's database, for pets in the US and France, provides easy online access to veterinarians, animal welfare organizations, and pet owners to register and maintain contact information and report lost pets. PetMaxx brings together national databases from over 30 countries, assuring that no matter where you and your pet go adventuring, you'll have peace of mind knowing that your pet's contact information will be accessible upon scanning.
By simply searching the number online, your pet's contact information is easily accessed so they can be reunited with you sooner.